Our Great Tasting, Perky's Branded Pizza Dough, Par Baked Pizza Crust, Pizza Sauce, Pizza Cheese, Pepperoni and Sausage Toppings and Perky's Gourmet Seasoning are just some of the reasons our customers choose our company!!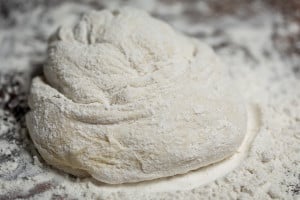 Upper Great Plains, Late Summer, Hard Red Wheat
Proprietary Recipe with a Unique Blend of Herbs and Spices
Italian Style Slow Proofing Process
Compact Packaging, 20 Dough Balls per Case
Easy to Prepare
5 Day Shelf Life Under Refrigeration
Reduces Labor
Used to Make Large Pizzas, Personal Pizzas, Calzones, Breadsticks
and More!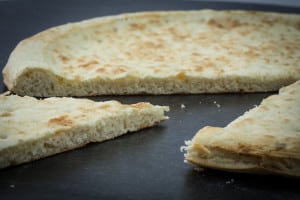 Real Pizza Crust, Hearty and Full-Flavored
Aerated and Heat Stamped

Perfect Blend of Herbs and Our "Secret" Ingredient
Large, Airy Cell Structure
Reduced Baking Time
Personal and Large Sizes for Flexibility
Great for Any Sized Operation
Simple Preparation Virtually Eliminates Waste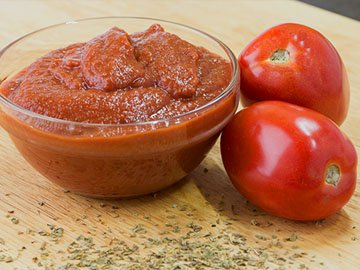 Only California Grown, Vine-Ripened Tomatoes
Minimal Time Between Harvest and Preparation
Perfect Blend of Herbs and Spices
Only Natural Preservatives
 Shelf Stable for Up to One Year
1 Sauce Bag for a 1/3 Pan, Reinforces Freshness with
Systemized Product Rotation
Improves Operations
Ready to Use – No Cans or Mixing Needed
Polybags Reduce Packaging and are Better for the Environment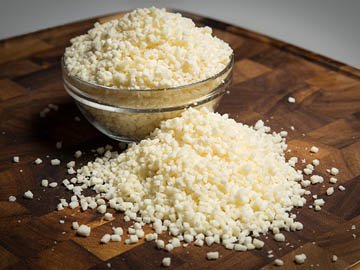 Premium, Low Moisture, Whole Milk
Blend of 3 Cheeses
No Soy and No Fillers
Perfect Blend of Cheeses to Achieve Stringiness, Browning,
Aroma and Sharp Flavor
It Comes From Cows!
Real Quality Cheese = Less Cheese Needed Per Pizza
Diced for Easy Portioning and Greater Yield

USDA Approved and SQF Certified Plant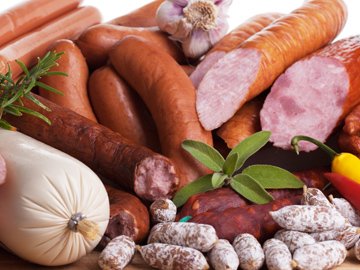 Perky's Pepperoni and Sausage Toppings
Real, Quality, Flavorful Meat Toppings
No MSG, TVP or Fillers

Lean Cuts of Premium Meat

Classic Italian Spiced Pepperoni
Old World, Hand Pinched, Delicately Seasoned Sausage
Fully Cooked, Increasing Food Safety
Easy Portioning Method, No Measuring Needed
Pre-Sliced, Reducing Kitchen Accidents
SQF/USDA Certified Plant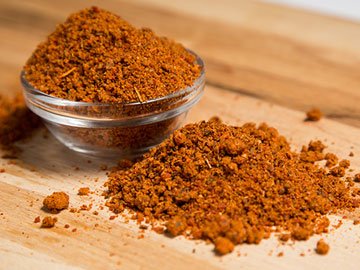 Proprietary Gourmet Blend
Features Real Parmesan and Romano Cheeses
Perfectly Balanced Mix of Herbs and Spices
Turns Every Pizza into a 5 Cheese Pizza
Great on Other Menu Items Too
Perky's Nutritional Information
"OUR PRODUCTS CONTAIN MILK AND ARE MANUFACTURED IN FACILITIES THAT MAY PROCESS PRODUCTS THAT CONTAIN DAIRY, WHEAT, EGGS, SOY, PEANUTS, TREE NUTS, FISH AND SHELLFISH PRODUCTS"