This page require subscriber or admin login.
Visitor without registration wont be able to see this page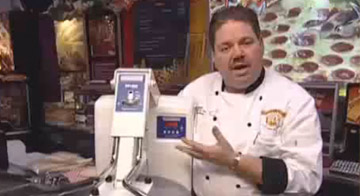 1. On-site Training
Our staff member will come to your location and meet with you and your staff. We will train your team on the proper techniques for receiving, storage, handling and preparing the Perky's Pizza food products.
We will discuss customer service techniques and ordering procedures.
Prior to training, our team will set you up with a distribution account, place your first food order and send you instructions regarding the items to prepare prior to  visit to your location.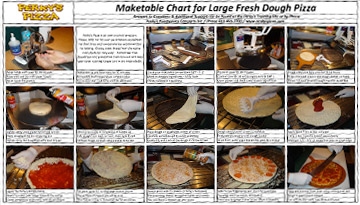 2. Online Training Materials
The Perky's Online Training Site has many useful items for operating your Perky's location including: Training Videos and Printable Make Charts.  These materials are available to use as you training new team members or do refresh training with your staff.  We will update these items periodically so please check review this section occasionally.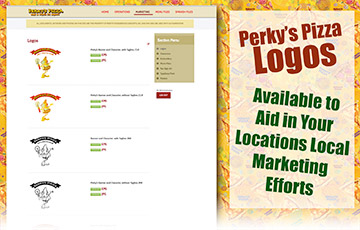 We realize that the marketing needs of all Perky's Pizza locations are not the same. For that reason we offer Flexible options for different environments:
Online art site with photos and Perky's Logos available for your local marketing programs
Invest in only what works for your business—no need to contribute to a marketing fund or allowance. Perky's has some common Marketing items available for purchase that work well for a range of locations. You only pay for the items that you select. If you need a custom project, contact our marketing department at marketing@perkyspizza.com for an estimate.